Tour Asmara, Africa's Modernist City. Massawa, Pearl of the Red Sea. Filfil Solomona, Eritrea's green beltway. Explore 360 Islands. Take a ride on a Steam Engine locomotive from Asmara to Massawa and More ..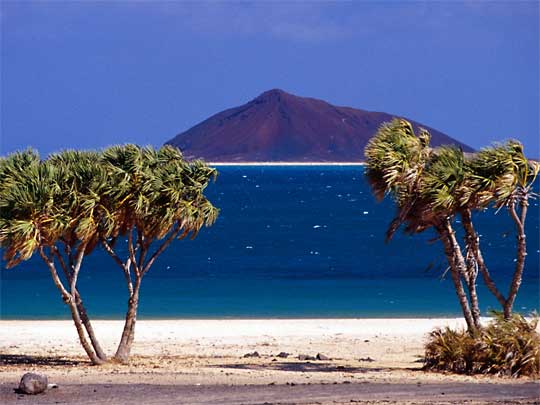 Two hardy trees on Red Sea coast near Assab, southern Eritrea
© Photographer: Jean-Bernard Carillet. All images Lonely Planet Images.